Knowledge is Health
InfectoPharm develops effective preparations for specific medical requirements.
Since 1988, we focus on innovative pharmaceuticals for children and difficult-to-treat infections.
Today, InfectoPharm runs a highly diverse portfolio with more than 100 products and engages in about 30 strategic partnerships globally.
All our quality products offer unique benefits for the patient.
In 2017, the London Stock Exchange Group (LSEG) identified InfectoPharm as one of 1000 Companies to Inspire Europe and included us in their annual report highlighting the fastest growing and outstanding European SMEs.
InfectoPharm – Knowledge is Health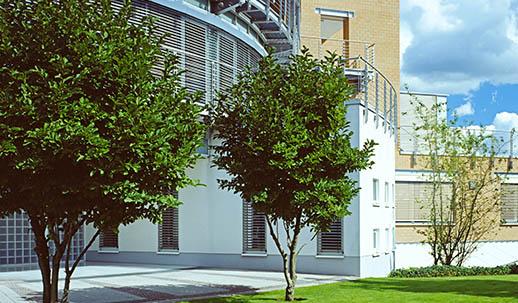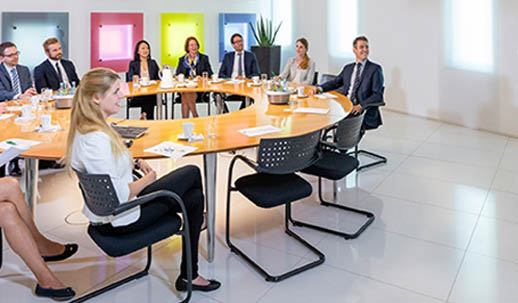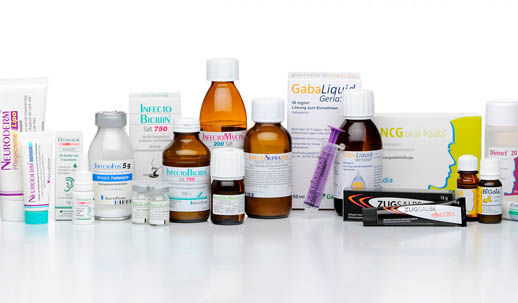 Company
Knowledge is Health – we are committed to lifelong learning and ongoing exchange with practitioners and partners as well as medical experts in science and research all over the world.
Partnering
Partnering with InfectoPharm ensures you access to outstanding products and proven marketing concepts, combined with solid scientific support and more than 30 years of experience in collaborating with pediatricians.
Product Portfolio
Our product portfolio for international distribution includes medicinal products, medical devices and cosmetics. We are always keen to break new grounds – discover our innovations for infectiology and pediatrics.